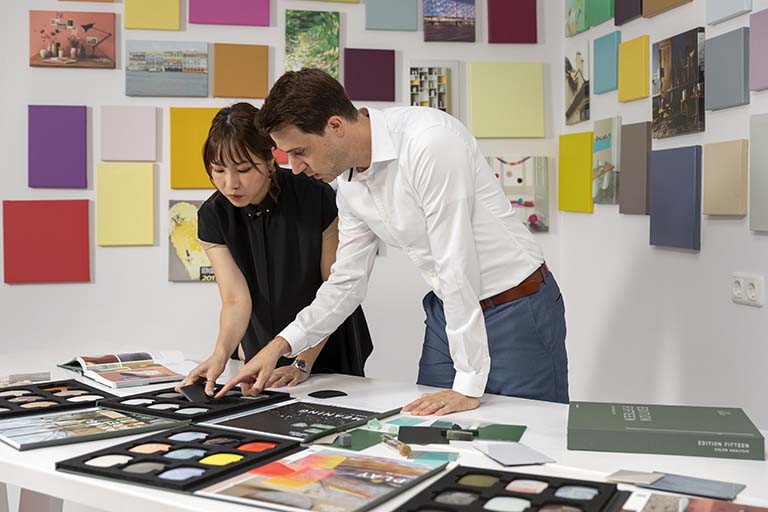 From inspiration to realization
For over 15 years our design team has been researching those trends that will influence the color and material choices of the future – gathering unique insights from all over the world and translating these into an inspiring yearly trend collection. Researching materials is a continuous process, we find inspiration everywhere we go, in design, fashion, architecture, by visiting fairs and exhibitions, follow up on new technologies, or sometimes just in a beautiful color combination we see passing by on the street.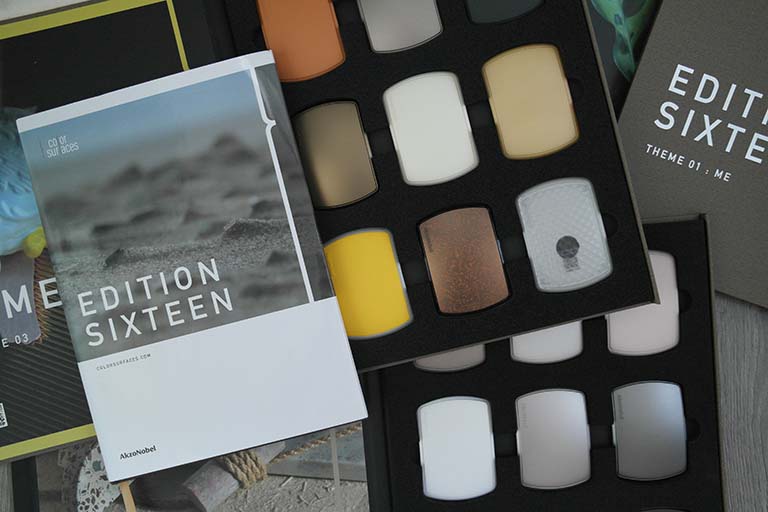 Be inspired by ColorSurfaces
Our annual Trendbook features the latest color trends and exciting finishes used by the world's leading color and material experts.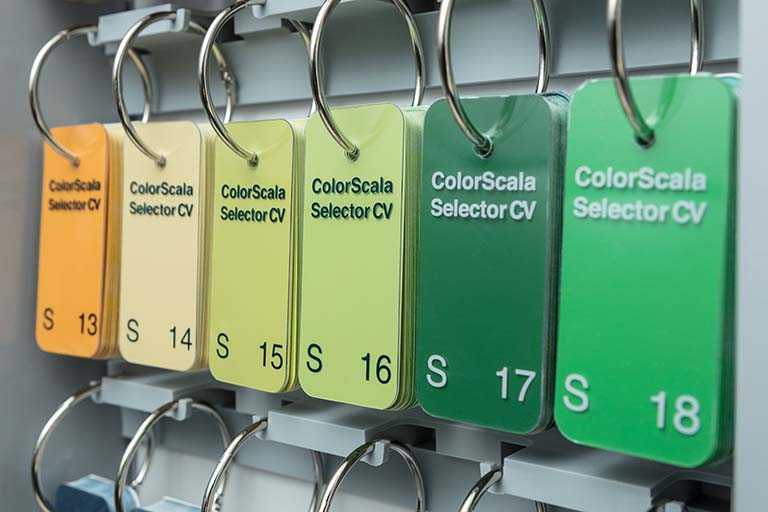 An extended color library at your fingertips
Our advanced Color Design Tools will support the initial stage of your design project and fast track color development from inspiration to approved color.
Fetching the data, plz wait..